THE FIRST WATCH IN THE WORLD POWERED BY SILICIUM MACHINERY
A 100%  unique concept-watch designed and made in France
THE FIRST WATCH IN THE WORLD POWERED BY SILICIUM MACHINERY
A 100%  unique concept-watch designed and made in France
A Technological Revolution that's Changing History
TheTimeChanger watch pushes the limits of what we currently know and opens up a new revolutionary pathway in the world of watchmaking: it is the very first watch in the world to be powered by a Silicium Machinery.
A disruptive and cutting-edge project: for the first time ever, a watch with mechanics that make use of microchip manufacturing processes to create a completely unique experience.
A REVOLUTIONARY TECHNOLOGY
A Disruptive Innovation: the Silicium Machinery 
TheTimeChanger sources its silicium from deep within the Earth's crust. A disruptive concept born out of the encounter between this mineral with extraordinary properties and twenty years of scientific research.
The Silicium Machinery in the watch is a pure essence of innovation comprised of just four parts that revolve around a one-piece silicium monolithe. A unique blend of technology that breathes life into a 100% French bi-directional direct-drive micro-motor for optimal smoothness in hand movement.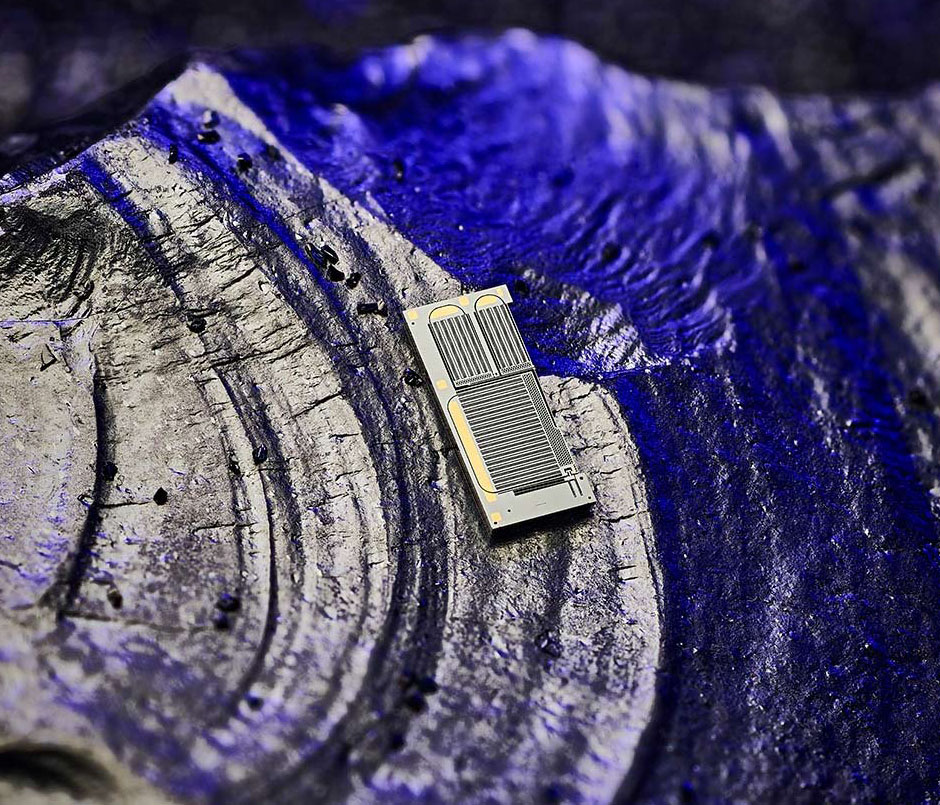 THE FIRST WATCH EVER POWERED BY SILICIUM MACHINERY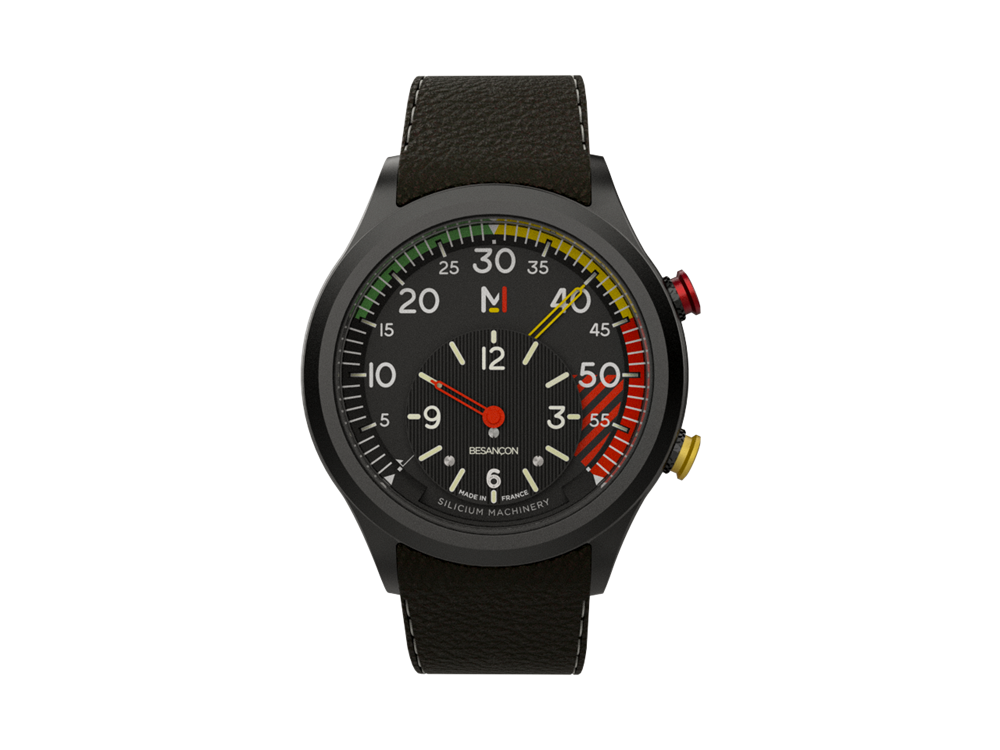 Each piece in this exclusive series is unique because it is engraved and numbered by us for this limited edition of 1088 copies.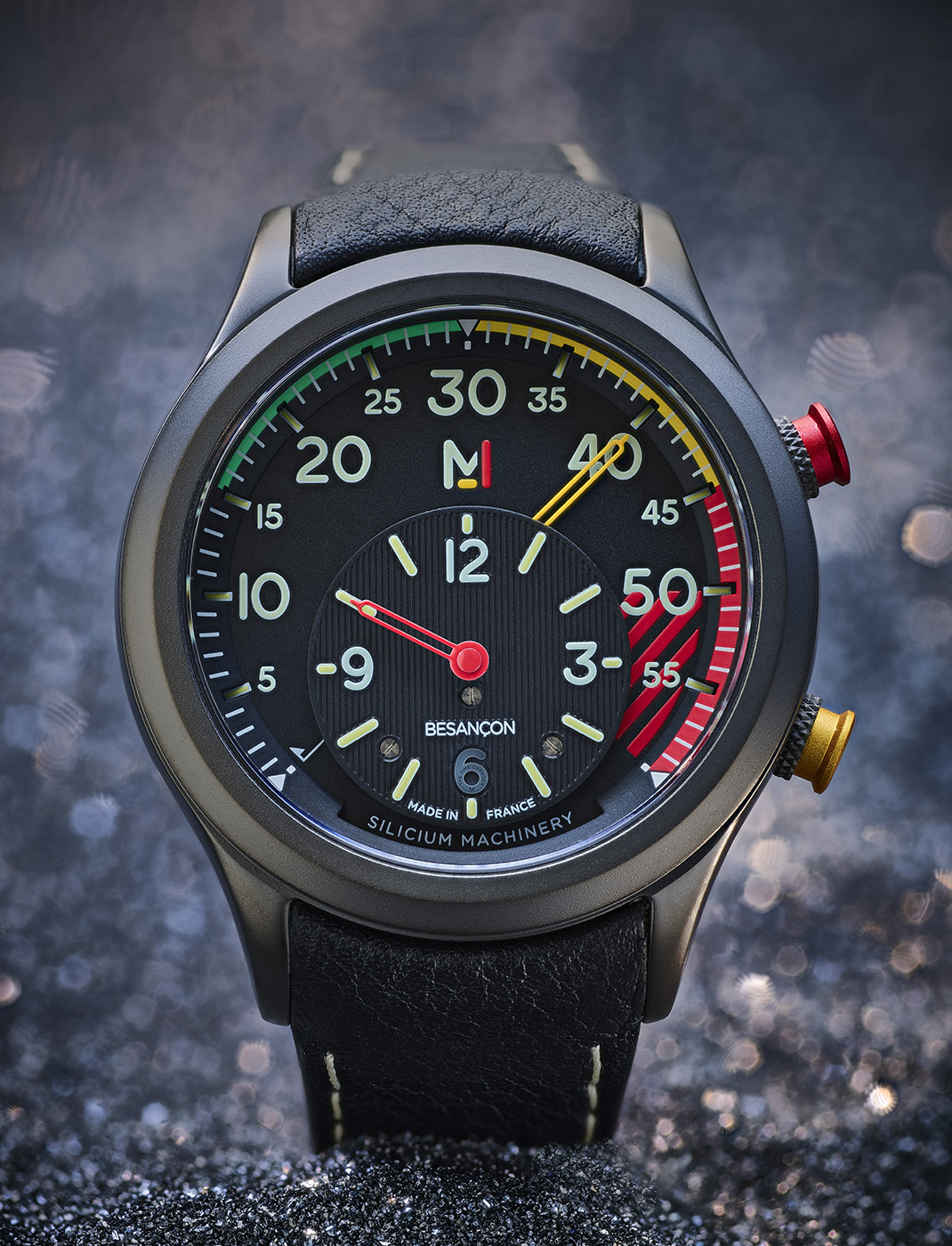 BECOME A PIONEER OF THE SILICIUM REVOLUTION
Be part of a historic shift by ordering one of the 1088 exclusive TheTimeChanger watches.
Order now and don't miss this unique opportunity to own one of these exceptional watches.
THE SILICIUM MACHINERY REVOLUTION
Innovative Engineering for the Watchmaking of the Future
The perfect blend of watchmaking savoir-faire and expertise in manufacturing silicon micro-processors, rewriting the rules of horology and paving the way for a full French production of cutting-edge electronic watch mechanisms.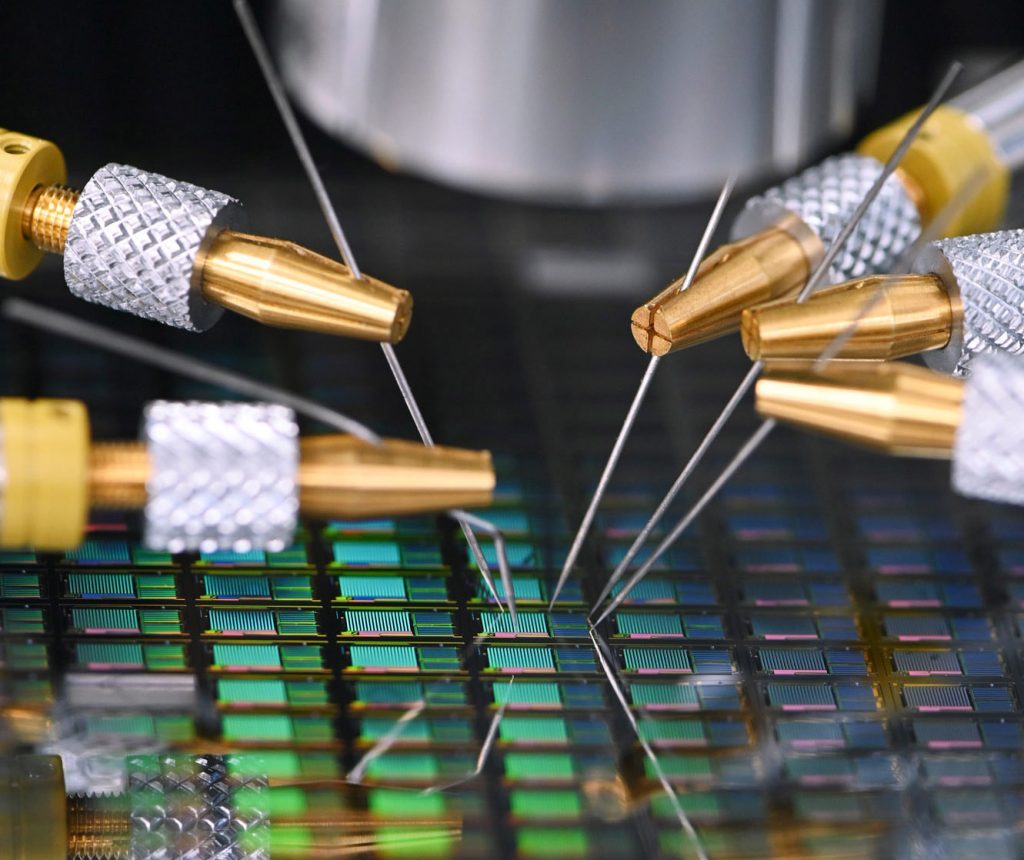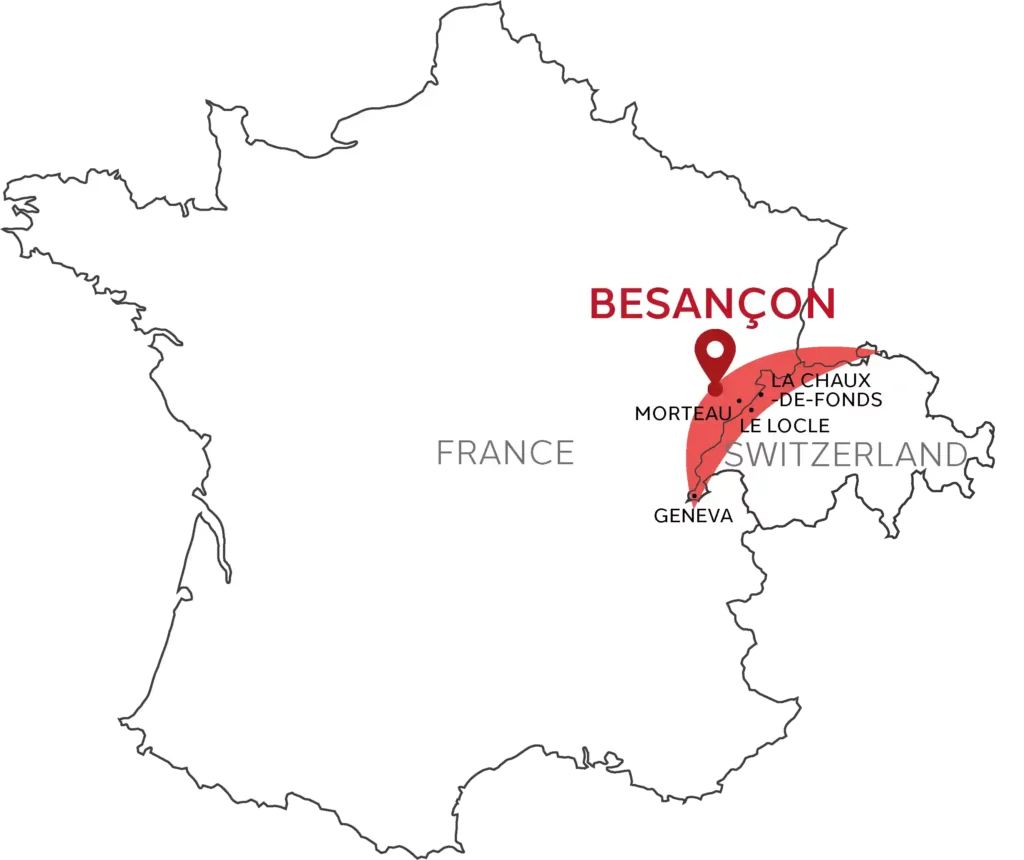 Made in the heart of Jura Arc

La Montre TheTimeChanger is designed and assembled in Besançon, the capital of French watchmaking, with straps sourced from an exceptional French manufacture less than 15km from our assembly site.
Donec vel pellentesque nisl, molestie tempus ligula. Cras massa turpis, pretium nec...
Read more
To find out all about our innovation and be part of the change.