THE SILICIUM MACHINERY REVOLUTION
The Story Behind a Technology that's Changing History
20 years of research, breakthroughs, and innovations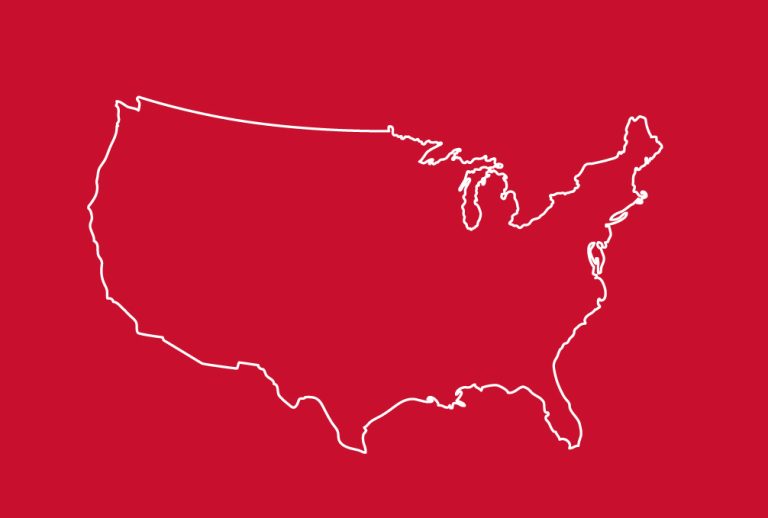 BEGINNINGS OF A REVOLUTION
The first time a silicon motor was shown to be feasible was in Berkeley, California. This laboratory break-through heralded the dawn of a new field of tech research.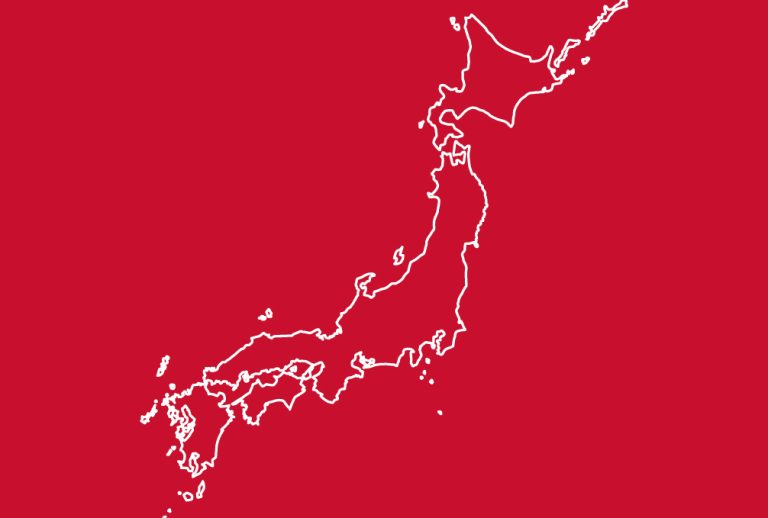 Research into MEMS (Micro-Electromechanical Systems) is structured in France. The CNRS sets-up the joint Franco-Japanese project LIMMS (Laboratory for Integrated Micro Mechatronic Systems) at the Univesity of Tokyo.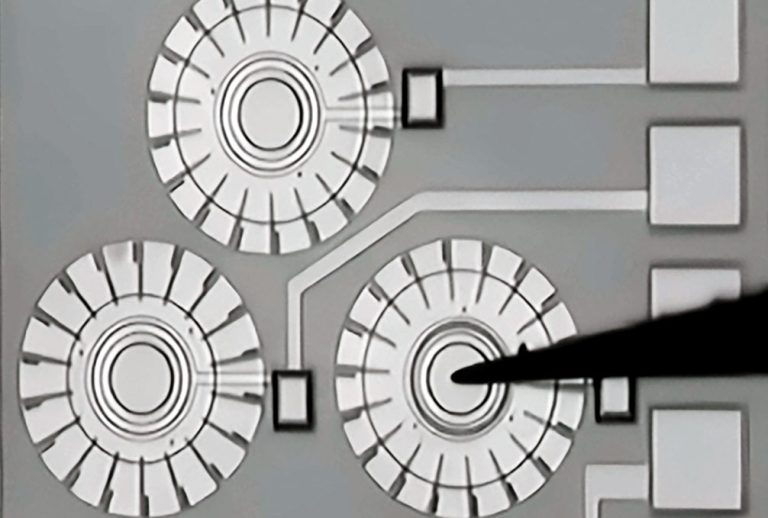 Patrice Minotti and french researchers at LIMMS created the first silicon electrostatic micro-motor, 10,000 times superior to the Berkeley model.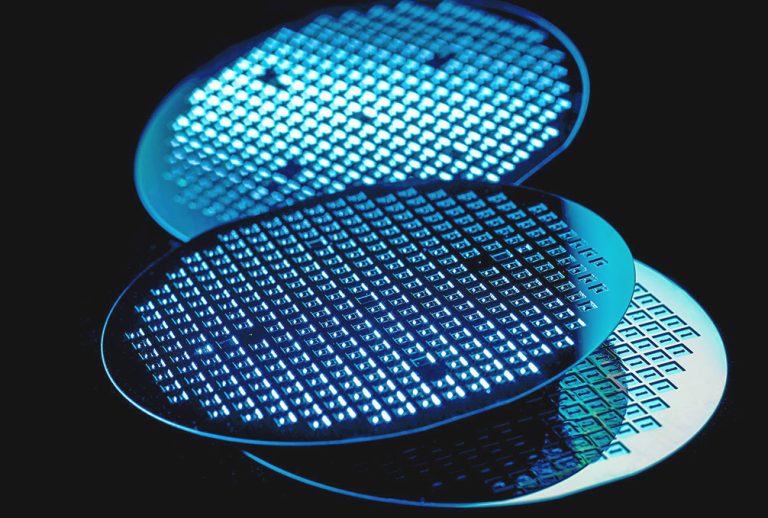 Back in France, Patrice Minotti and its research team continued their academic work at the Institut des Microtechnologies de Besançon, which went on to become the FEMTO-ST laboratory.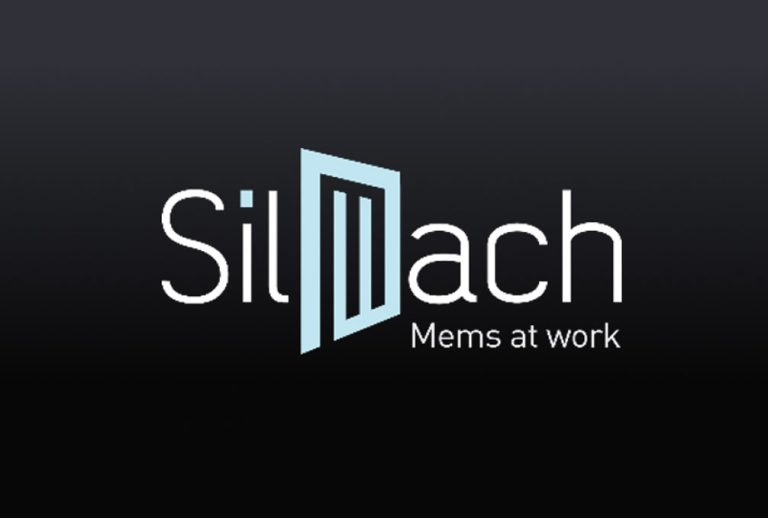 The team of researchers, led by Patrice Minotti, the inventor of the technology, founded SilMach with the goal of mass-producing their silicium micro-motor in the historic French watchmaking capital. After many years under development, this technology has come to life.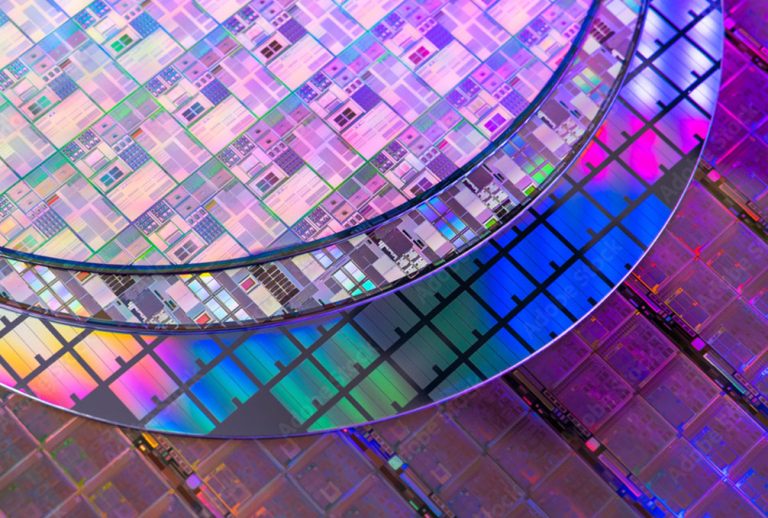 MASTERING MICROELECTRONICS MANUFACTURING
CMOS foundries started using microelectronic manufacturing processes to produce high-voltage integrated circuits tailored to meet the market's demanding energy consumption requirements.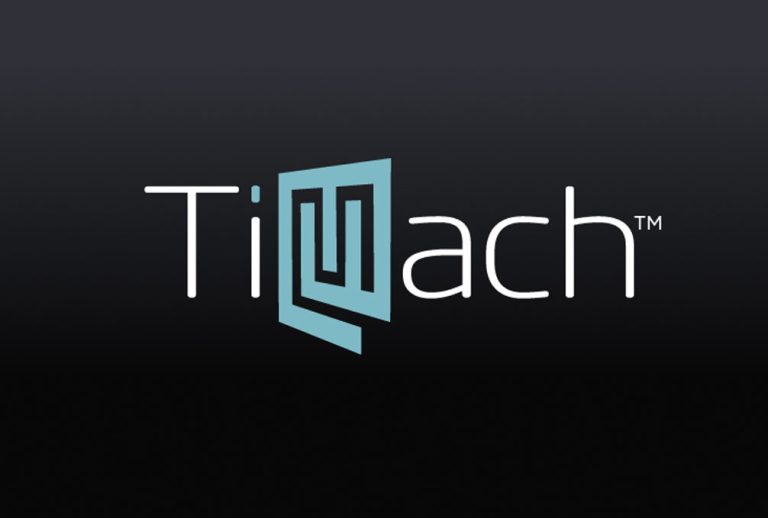 JOINT-VENTURE WITH TIMEX GROUP
Since setting-up TiMach, the Joint-Venture between SilMach and Timex, the Timex teams all over the world have been dedicated to the industrialization of the silicium machinery revolution. TheTimeChanger would not be a product without their invaluable support.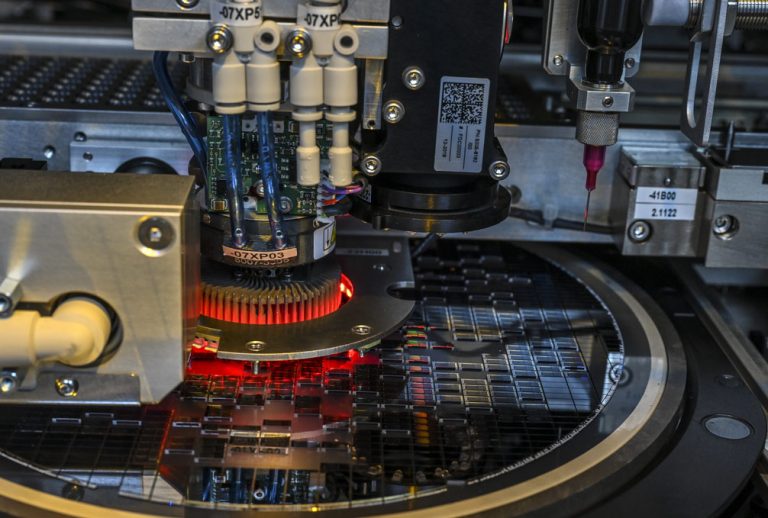 At the beginning of 2020, SilMach broke new ground by developing high-speed hybridisation processes that means that the Silicium Machinery can be integrated with a level of precision of +/- 3 microns.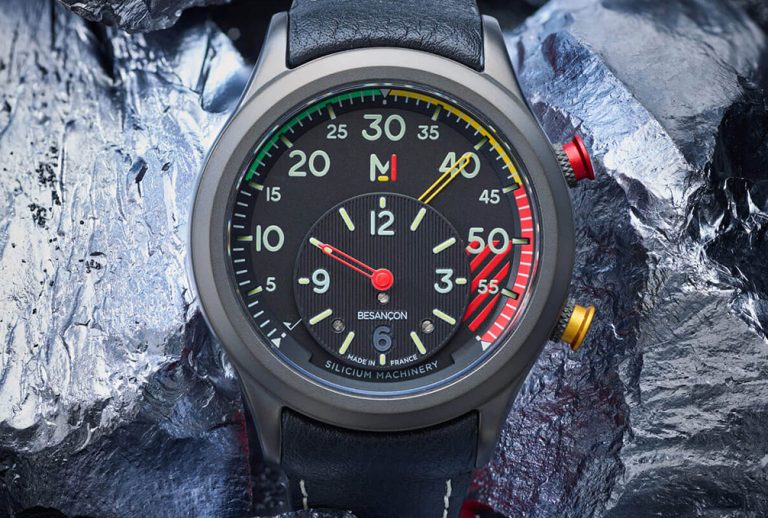 LAUNCH OF THETIMECHANGER WATCH
The first watch powered by Silicium Machinery, produced and assembled in Besançon sees the light of day.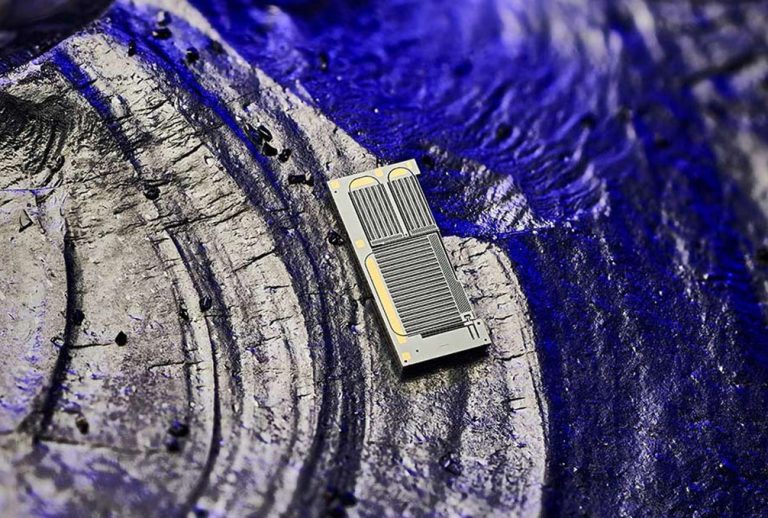 THE WATCHMAKING OF
THE FUTURE
Silicium Machinery technology, more compact than the Lavet stepping motor, could be integrated as a standard component thanks to the automated surface mounted technology (SMT).